WE BELIEVE THAT STORYTELLING
THROUGH DESIGN HAS
THE POWER TO SHAPE AND
CHANGE OUR WORLD.
We believe that designing products and environments should add to a greater good. This is particularly evident in our narrative design process, the inspiration we draw from our surroundings, add the creative reuse of materials.
We looked to found and naturally wearhered objects as a starting point to materiality. Upcycling is inspiring not only because it reduces our carbon footprint, but also challenges our design philosophy of creating timeless design-in form, aesthetic, as well as a piece's lifespan.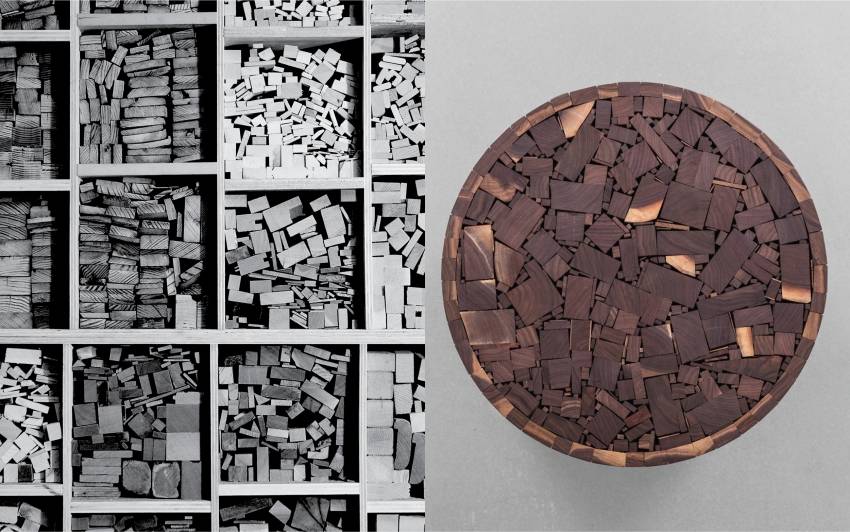 A NARRATIVE CREATED FROM SCRAPS
Born out of the need for material, we started looking at what was literally lying around. The Stoolen's narrative started with the reuse of leftover wood offcuts, and transformed scrap waste into a design that has been part of Uhuru's collection since the company's inception.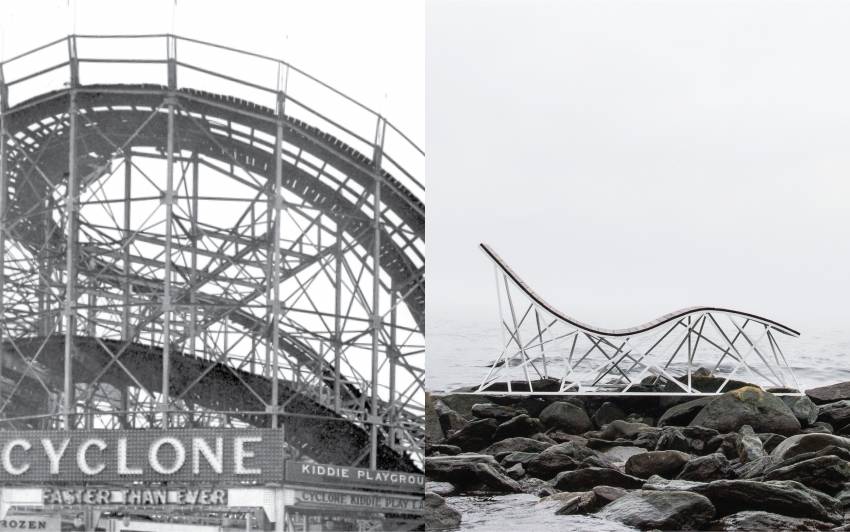 A NARRATIVE OF HISTORIC VALUE
The story behind the Cyclone Lounger showcases cultural, historical, and social significance. As the story goes, during Coney Island Boardwalk's renovation in 2010, we got a call that the original planks were available. Using the reclaimed material, we designed the Cyclone Lounger to emulate the form of the iconic Cyclone coaster, as part of the Coney Island Collection. A few years later, the Cyclone Lounger was added to the permanent collection of the Smithsonian American Art Museum.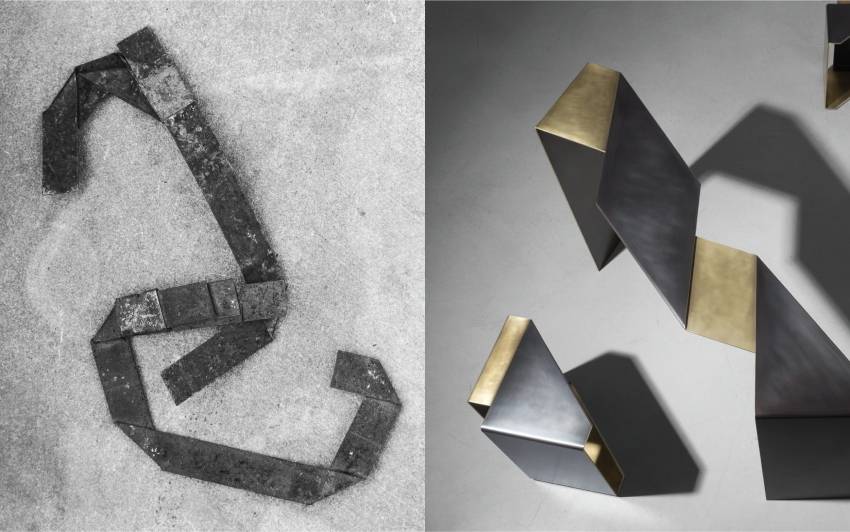 A NARRATIVE OF OUR ENVIRONMENT
Storytelling from our daily environment and interactions invites insight into the design process and creates a personal connection. The Fold Collection is inspired by metal straps used to attach goods to pallets and boxes here in our industrial neighborhood of Red Hook. These steel straps are organically flattened by trucks, twisted into metal ribbons, and tarnish and rust in the streets. We took inspiration from the strapping forms and explored the changing patina of metal as it is exposed to natural elements.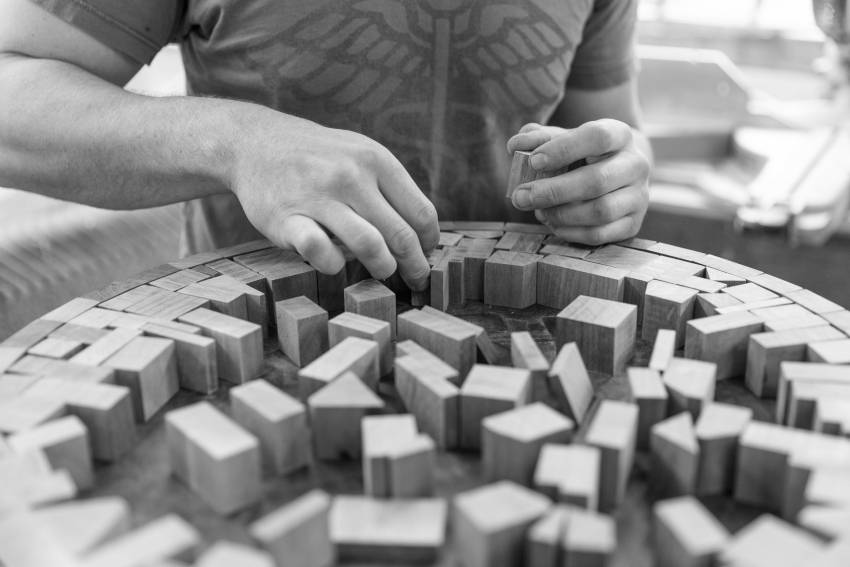 OUR NARRATIVE ON SUSTAINABILITY
The foundation of our sustainability story is our focus on timeless, design-forward products that are made to the highest quality. From the natural materials that we source, to the way we design towards "closing the loop", we're striving to lower our footprint on all products without compromising aesthetic or quality.
We believe that knowledge is the path to change. By working towards calculating the entire lifecycle and footprint of our furniture and presenting that information to our customers, wer are enabling others to make informed decisions about reducing the impact of our lifestyles. Every little step counts.
---
---