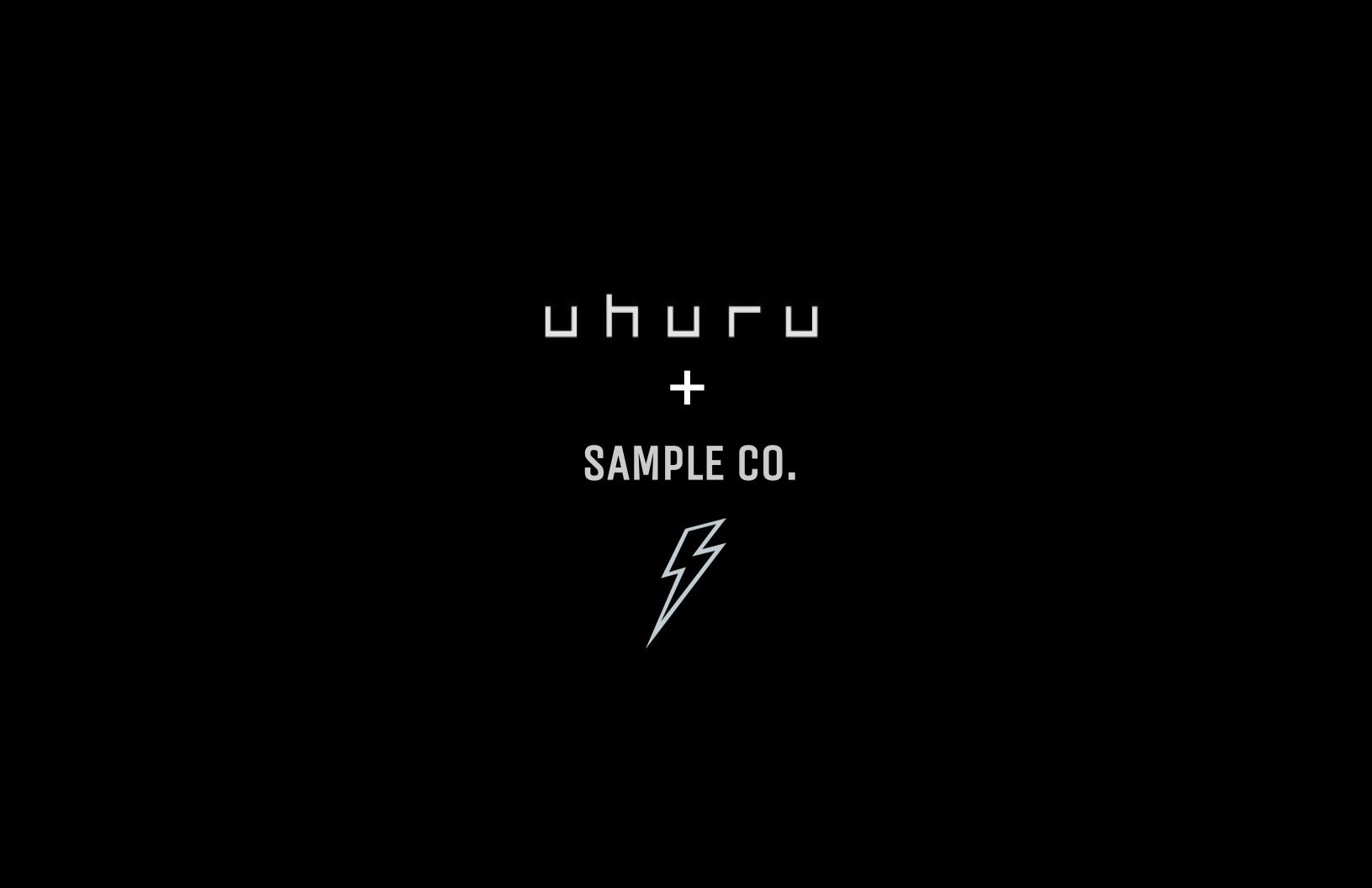 UHURU'S OFFICE DESIGN BID TEMPLATE

Most of our partners say that they've spent more time compiling bids than they wish - can you relate? We have a full suite of tools and services that you can lean on to help design your project, including renderings, specifications, and customized furniture.
We've also built a convenient Office Design Bid Template that's proven successful time and time again. In this template, you'll find a ready-made intro about Uhuru, our workstation and conference tables with editable text areas, and space for you to insert your floor plan and renderings (we can help with that!).
Download our Office Design Bid Template to get started today!