THE STOOLEN,
A NARRATIVE CREATED FROM SCRAPS
Born out of the need for material, we started looking at what was literally lying around. The Stoolen's narrative started with the reuse of leftover wood offcuts, and transformed scrap waste into a design that has been part of our collection since we started.
---
ITS EVOLUTION OVER THE YEARS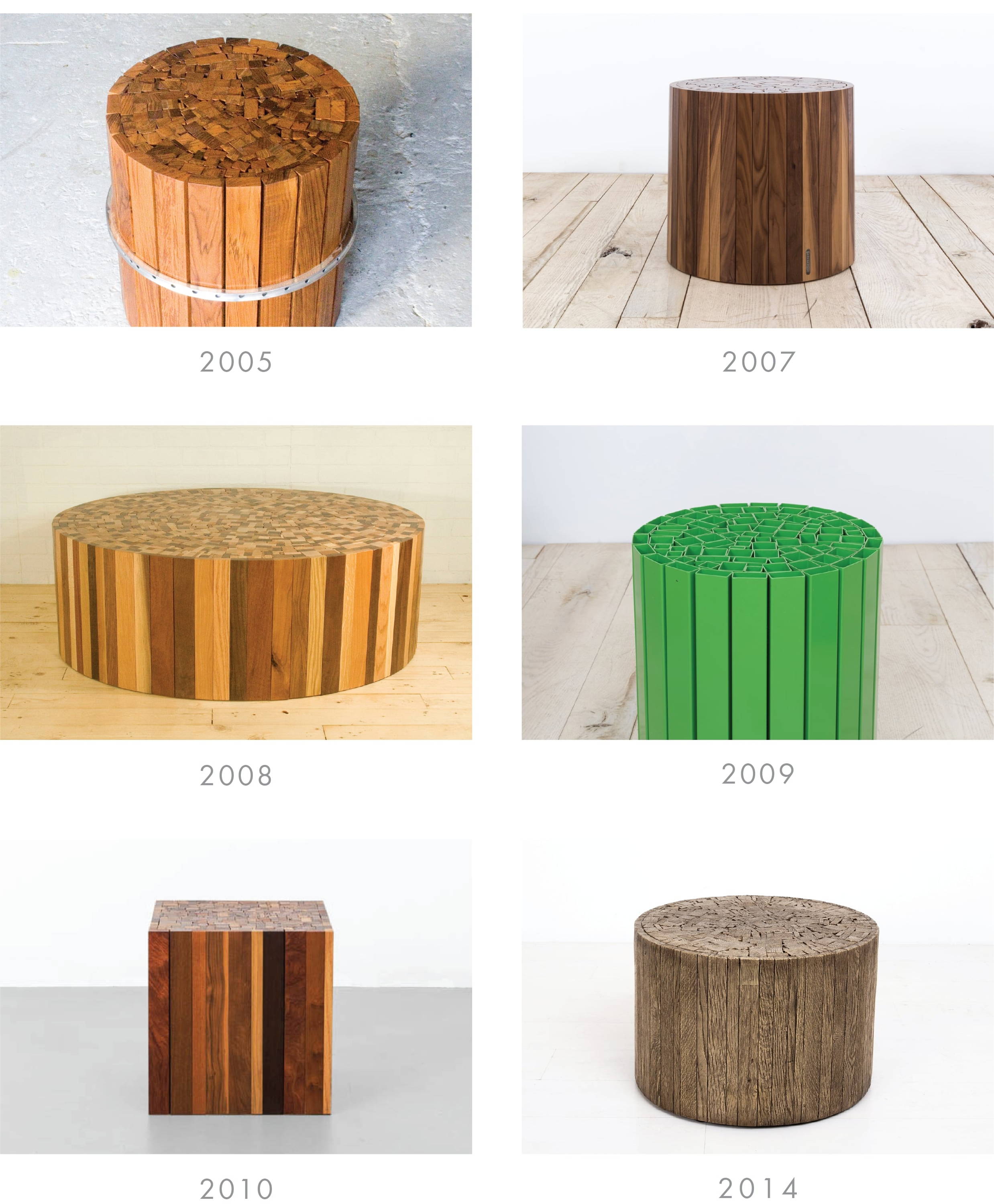 ---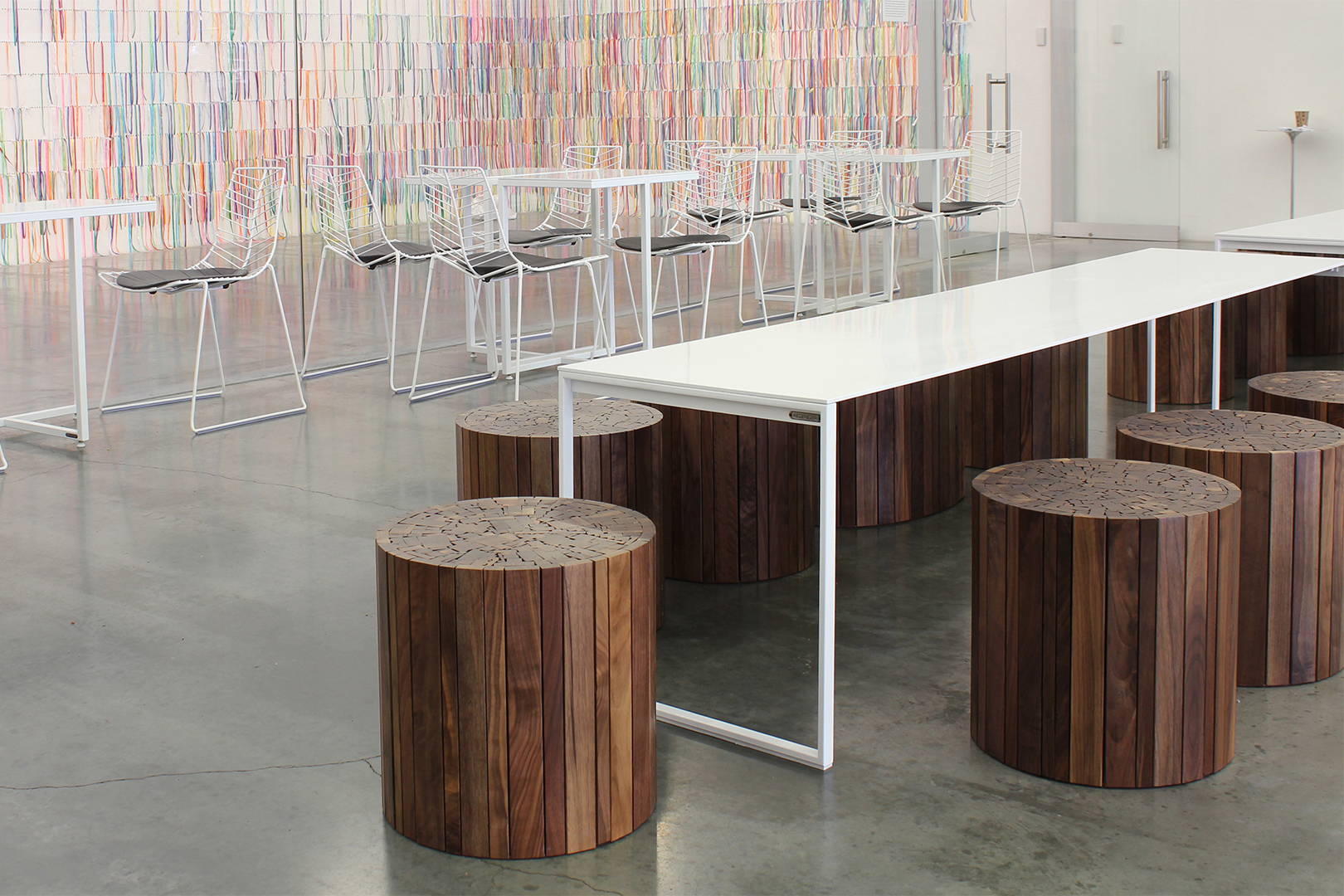 Our stoolens were selected for the cafe lobby of the New Museum, in downtown NYC.
---
INTERESTED IN
TRADE PRICING?
Browse our online catalog with special A+D discounts, tax exempts, and order directly.
---
Shop Featured Products